Short Theosophical Videos
Presented by Dave Marsland of Cardiff Theosophical Society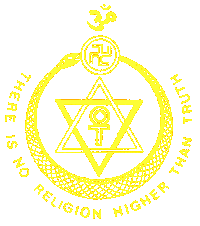 Return to Brilliant Theosophy Websites
3 Types of Energy in the Universe
Reincarnation & the Purpose of Nations
Evolution of Humanity & of the Earth
Neanderthal Man – A Theosophical View
Why You Can't be Reincarnated as an Animal
Reincarnation Yes! But Can You Outlive the Stars?
Consciousness in the Plant / Vegetable Kingdom
3 Types of Energy in the Universe;
Cosmic Ideation, A Brief Explanation
Factors Influencing Unaided Past Life Recall
Return to Brilliant Theosophy Websites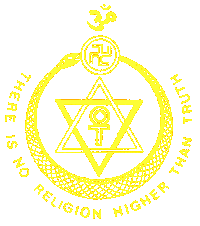 Foundation of the Original Theosophical Society 1875
The first Theosophical Society (1875-1896) was founded in 
New York on November 17th 1875 by Helena Petrovna Blavatsky,
Colonel Henry Steel Olcott, William Quan Judge and others.
The Theosophical Movement now consists of a diverse range of
organizations which carry the Theosophical Tradition forward.
____________________________________
Theosophy has no dogma, no priesthood or diploma elite
and recognizes no spiritual head
All ideas presented at meetings are for consideration
Short Theosophical Videos
Presented by Dave Marsland of Cardiff Theosophical Society
Theosophical Events in Cardiff  
Theosophy House
206 Newport Road
,
Cardiff

, Wales, UK, CF24 – 1DL
.